Welcome back to the Babies & Beyond Link-up! Meet your hosts!
And just a reminder, there are lots of ways you can follow along with each of your co-hosts. We LOVE getting to know you!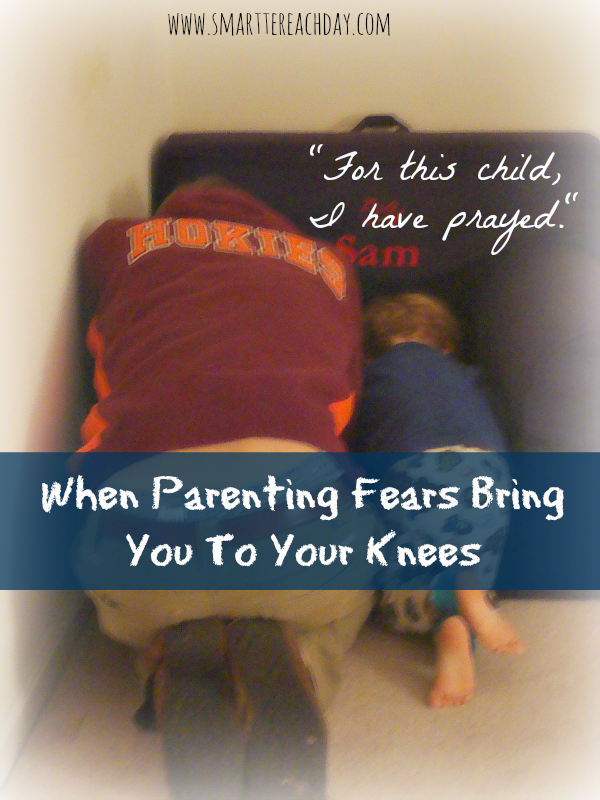 This is an outstanding post. How do I know? She made me cry! If you've ever felt out of control and simply had to rely on God, then you'll feel blessed by Jessica's post.
And now it's time to LINK-UP! I can't wait to read what you all have to say this week! And if you want, grab a button and share this link-up with your readers. The more the merrier!